Well-established for over 14 years in Brisbane, in both New Farm & Ashgrove.
Genesis is a boutique clinic, relaxed & unpretentious, allowing you to unwind in comfortable surrounds, while receiving the most professional care possible.
Graeme Dopheide (20 years experience in Massage and Bodywork – Trained in Australia & Internationally)
Specialising in Remedial Massage, Sports Injury Management, and extensively trained in various Eastern Therapies & Healing Bodywork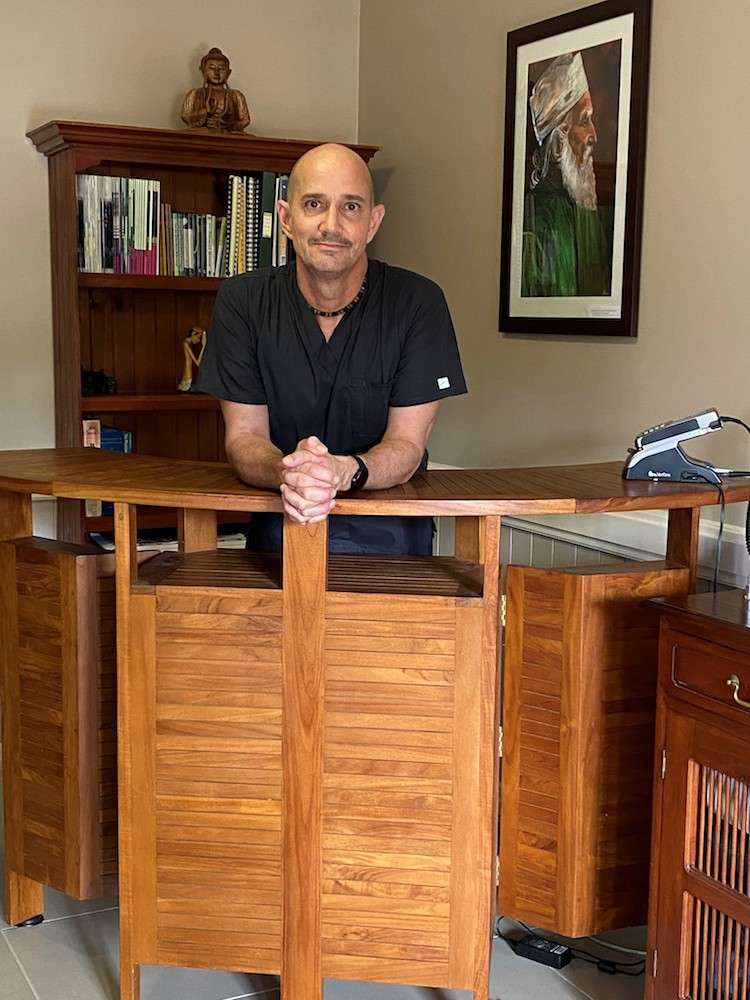 Qualifications:
Diploma Remedial Massage
Certificate Myofascial Dry Needling (Western-styled Remedial Acupuncture)
Cert IV Chinese Remedial Therapies (Tui Na)
Certificate Hawaiian Ka Huna Bodywork
Certificate Japanese Shiatsu
Certificate Cupping Therapies
Certificate Lymphatic Drainage
Diploma Level III Thai Massage
Certificate Beauty and Spa Therapies –  (London)
Certificate Reiki 1
Trained Beauty Therapist
Australian Spa Therapies Certificate
Trainer in Kahuna Bodywork, Hot Stone Massage & Traditional Thai Massage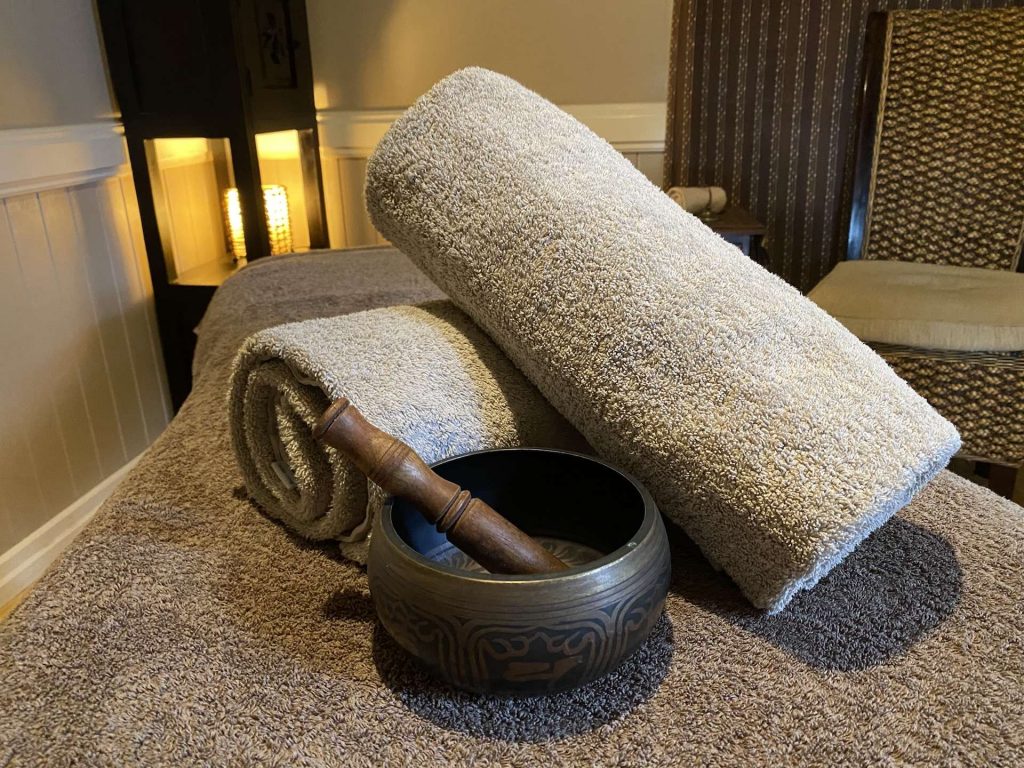 Focusing on natural solutions for Body and Skincare, Genesis utilises an range of natural and organic facial products.
"It's what we leave out that makes us special."
In 2007, Sukin was launched in Melbourne, Australia, after identifying a gap in the market for high efficacy, environmentally sustainable and affordable natural skincare. Since then, Sukin has grown to become Australia's Number One Natural Skincare Brand.
Sukin, utilises an array of beautiful botanicals, antioxidants and essential oils to restore the natural vitality and radiance of your skin.
They source only the best ingredients, including cold-pressed, solvent free oils, essential oils and 100% natural botanical extracts which are of the highest grade, maximizing effectiveness and ensuring the purity of their product. (more)